Here's what to do when your identity information has been stolen!
This kit is designed to help you through the process of resolving your identity theft case and clearing your name. While there are many general identity theft resource guides available, this kit was specifically developed to provide assistance to Floridians who are identity theft victims, as well as individuals in other states who had their personal information fraudulently used in the state of Florida.
Navigating through the system as an identity theft victim can be a lengthy and confusing process. As you contact law enforcement, creditors, and financial institutions, it is important that you keep track of the actions you take. You may want to use this course of action form to help you retain a record of your progress.
When your identity is stolen your personal identifiers can be misused in a variety of different ways. As soon as you become aware that your information has been misused, there are several basic steps you should take that apply to nearly all kinds of identity theft cases:
We can help you with any issue, whether it be hardware or software related. We are available 24/7 for emergency calls so we can get your issues resolved as fast as possible. Don't wait until the last minute to fix your computer problems, call us now!
941-306-3888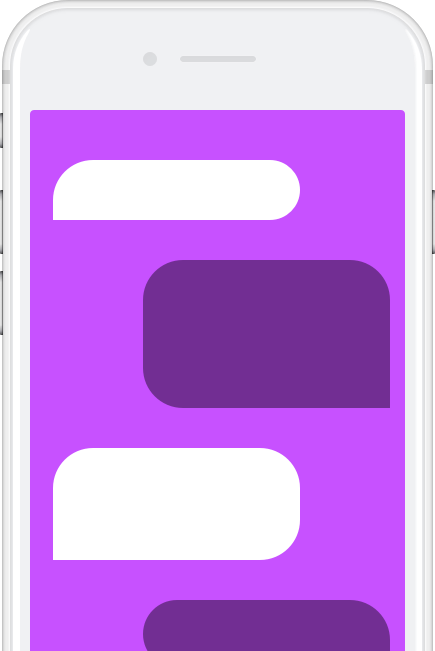 great guy. knows his stuff. offered to change or fix anything on my computer and I-pad. answered all concerns. Definitely will keep his business card close by. If I could give him 10 stars, I would.

Prompt, Very Professional young man that knows his business. Would highly recommend him for any computer repair needs!

Billy came to my house the same day I called with a hard drive issue. He was prompt, professional, patient and knowledgeable. He diagnosed the issue, made a recommendation and fixed the issue. He explains everything he does so you understand what he is doing. He also helped fix my smart TV so I could hear Amazon video. I highly recommend Billy to solve your computer and network issues.
Parrish Computer help: computer training