Leave a review
I would really appreciate it if you could leave us a review on Google. It's nice to see how many people are appreciating the work that goes into every job at Parrish Computer Repair!
We've put together the buttons below so that you can easily leave a review at 1,2 or all three of the sites below.Thanks again!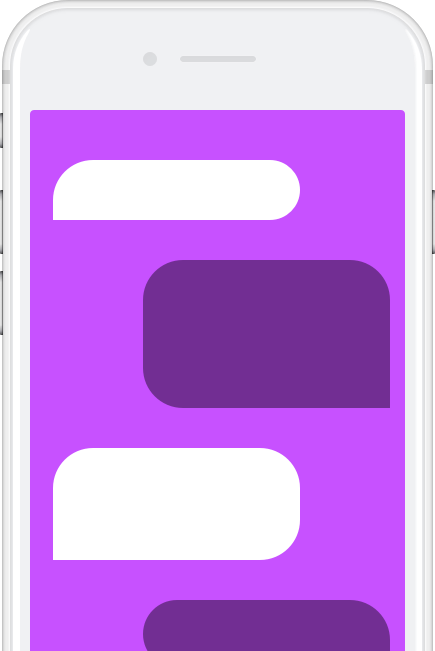 great guy. knows his stuff. offered to change or fix anything on my computer and I-pad. answered all concerns. Definitely will keep his business card close by. If I could give him 10 stars, I would.

Prompt, Very Professional young man that knows his business. Would highly recommend him for any computer repair needs!

Billy came to my house the same day I called with a hard drive issue. He was prompt, professional, patient and knowledgeable. He diagnosed the issue, made a recommendation and fixed the issue. He explains everything he does so you understand what he is doing. He also helped fix my smart TV so I could hear Amazon video. I highly recommend Billy to solve your computer and network issues.
Parrish Computer help: computer training